Main content starts here, tab to start navigating
Lunch & Dinner
Gluten Free, Vegetarian and Vegan Options are Available!
*Please note this menu is not available on weekends until 3:30pm due to our brunch service.
* a 5% operational surcharge will be included in all purchases. This fee is intended to be equitably distributed amongst our operational increases as a result of increased vendors and supplier costs.
Starters
Lucy's Grilled Avocado

stuffed with shrimp salad, topped with chipotle aioli and housemade chips

$17

Wings

honey sriracha (spicy), buffalo (spicy), or BBQ.

$11

Devilish Eggs

(four) topped with candied bacon and tangy BBQ

$7

Nachos

housemade cheese sauce, black beans, jalapenos, sour cream, and guacamole.

$11

Add Pork $3

Add Chicken $3

Crispy Brussels

tossed in truffle oil.

$9

Add Fried Egg $1.50

Dynamite Shrimp

breaded and fried shrimp topped with our house made dynamite sauce and microgreens.

$14
Soups and Salads
*takeout salad dressing served on the side*
Seasonal Chopped Salad

rotisserie chicken, romaine, avocado, beans, broccoli, feta cheese, cucumber, roasted red peppers, tossed in our house vinaigrette

$14

gluten free

Greens & Goats

mixed greens, beets, red onions, dried cranberries, candied pecans & goat cheese tossed in a raspberry vinaigrette

$13

gluten free

Kale Chicken Caesar

kale, romaine, rotisserie chicken, toasted chickpeas, cherry tomatoes, housemade caesar dressing and parmesan cheese

$14

Wedge Salad

blue cheese crumbles, chives, tomatoes, and bacon with blue cheese dressing

$9

gluten free

Garden Salad

spring mix, tomatoes, cucumbers, shredded carrots, and croutons.

$6

Side Caesar

housemade caesar dressing, parmesan cheese, and croutons.

$6

fish

Tomato Soup

creamy tomato soup, topped with creme fraiche and served with toasted bread. *vegetarian*

Cup $5

Bowl $7

Salad Add Ons

Add Fried Egg $1.50

Add Salmon $10

Add Shrimp $9

Add Chicken $6

Add Sliced Tri-Tip $6

Add Bistro Steak $10
Burgers and Sandwiches
golden fries, coleslaw or smoked potato salad • sweet potato fries (add 1)
The Redwood Burger

angus burger, caramelized onions, lettuce, tomato, and house spread. choice of one side.

$15

Crispy Chicken Sandwich

buttermilk brined chicken with havarti, tomato, lettuce, and house spread on a french roll. choice of one side.

$15

The Dip

au jus and a side of creamed horseradish on a french roll. choice of one side.

$15

BLT

thick-cut applewood bacon, lettuce, and tomato topped with house spread on toasted sourdough. choice of one side.

$13

The Impossible Burger 2.0

patty made entirely from plants. includes caramelized onions, lettuce, tomato & house spread. choice of one side. *vegetarian*

$18

Grilled Cheese

blend of jack, cheddar and swiss, caramelized onions, and mustard horseradish on sourdough garlic bread. choice of one side

$13

add cup of tomato bisque $4

Add Ons

Add Cheese: Cheddar, Swiss, American, Jack, Havarti, or Pepper Jack $1.50

Add Fried Egg $1.50

Add Bacon or Avocado $2.50

Add Chicken $6

Add Salmon $10

Garlic-Herb Mushrooms $2
*we are concerned with your well being. if you have any allergies please alert us. we cannot guarantee food allergens will not be transferred through cross contamination or manufacturing methods.
*the consumption of raw or undercooked meats, eggs, seafood or shellfish may increase your risk of foodborne illness.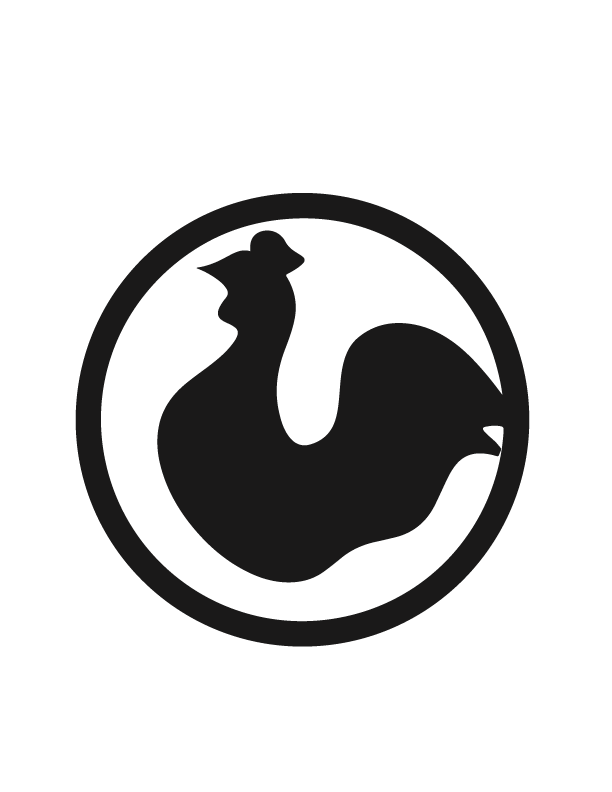 *all eggs cage-free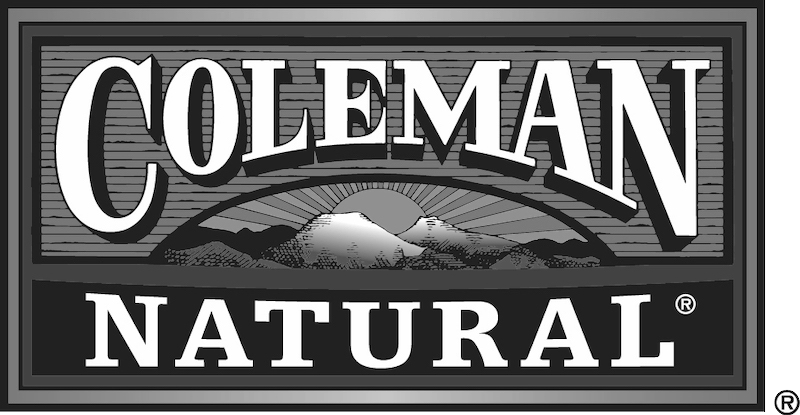 *all-natural fresh and prepared meats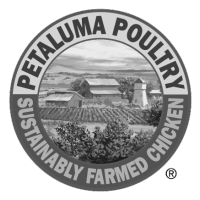 *locally raised, fresh organic, and free-range chicken
Mains
Below entrees come with a choice of two sides: black beans, coleslaw, fries, rice, sautéed vegetables, smoked potato salad, whipped potatoes, or crispy brussels sprouts (add 2)
St. Louis Ribs

slow-cooked and glazed with BBQ sauce. choice of two sides.

$22

gluten free

Rotisserie Chicken Breast

dry rubbed, slow-roasted, bone-in rotisserie chicken breast with chimichurri and served with your choice of two sides.

$19

gluten free

Salmon Filet

topped with a citrus beurre blanc. choice of two sides. *gluten free without citrus beurre blanc*

$24

fish

Fried Chicken

lightly fried, half chicken with house seasoning. choice of two sides.

$22

Flat Iron

drizzled with chimichurri sauce

$27

SUNDAY NIGHT PRIME RIB!

includes: au jus, seasonal vegetables, whipped potatoes, horseradish cream, butter, and a dinner roll.

$34.99
Chef's Tacos
choose one: chicken, pork, or shrimp. served with housemade tortilla chips, black beans & salsas.
Chicken Tinga Tacos

(three tacos) with guacamole, sour cream, and cotija cheese in a corn tortilla.

$14

Shrimp Tacos

(three tacos) served with guacamole and chipotle aioli sauce in a corn tortilla.

$14

Pulled Pork Tacos

(three tacos) served with onions, cilantro, green chile aioli, and cotija cheese in a corn tortilla.

$14
Sides & Things
Mac-N-Cheese

three cheese, crispy bacon, and herbed bread crumbs.

$9

Onion Rings

$7

Coleslaw

$4

gluten free

Sauteed Vegetables

grilled seasonal vegetables and lightly sauteed. *vegetarian*

$6

gluten free

Black Beans

$5

gluten free

Smoked Potato Salad

$4

Whipped Potatoes

$3

gluten free

Rice

$3

gluten free

Fries Your Way

Lightly Salted $6

Truffle Oil & Sea Salt $8

Fully Loaded $9

Sweet Potato Fries

$7